Our Mission
---
To remain competitive by continuing to improve our business strategies, broaden our knowledge and skills and having a comprehensive understanding of our clientele to better tailor our proposition to them.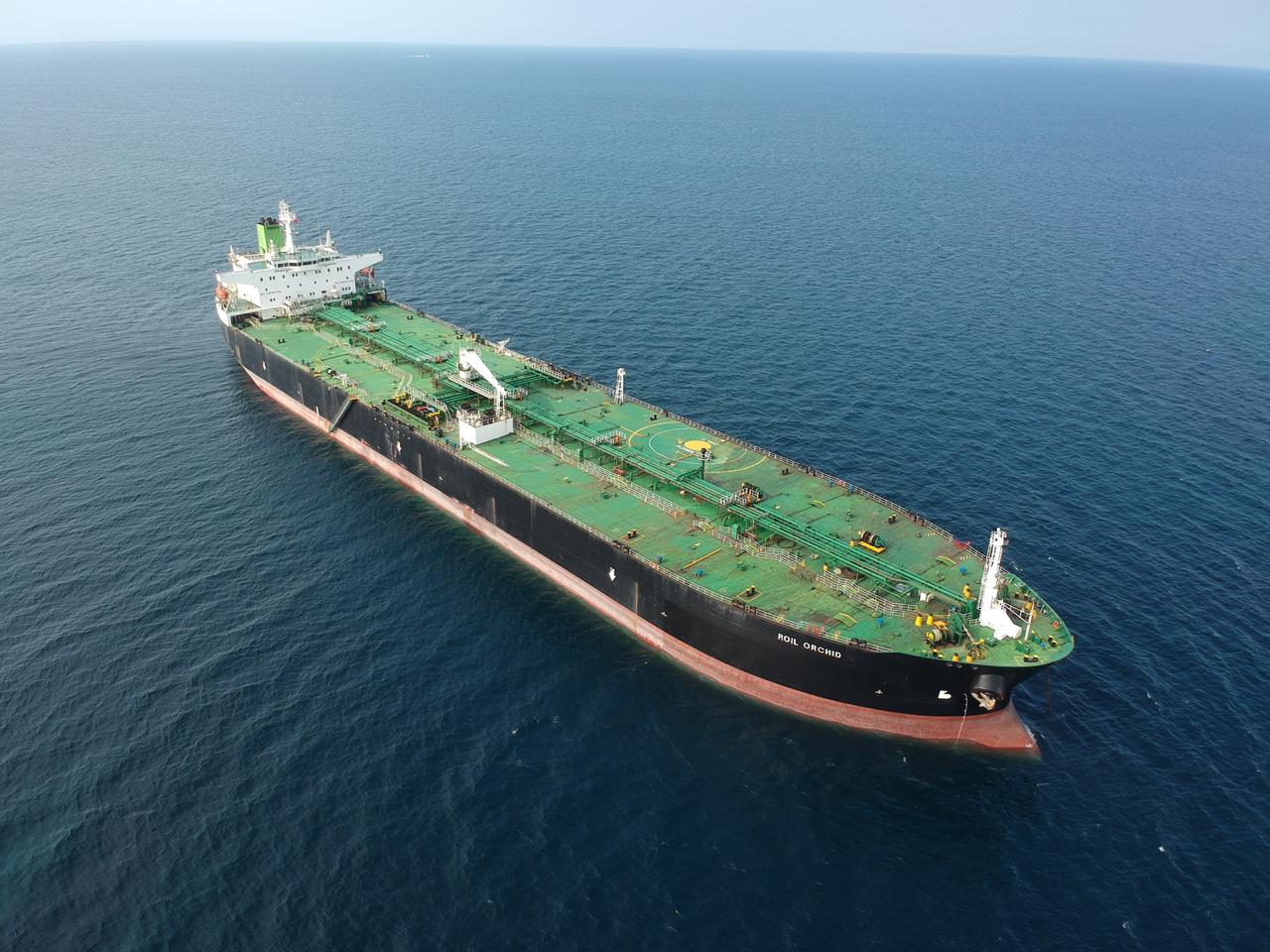 Asia World Shipping Pte Ltd – A subsidiary of its parent company based in Hong Kong, is a ship management company who acquire a wealth of experience in the Maritime Industry for over 30 years. Asia World Shipping Pte Ltd deals with Tankers of all sizes, Container ships, Dredgers, LPG Fleet and Bulk Carriers extending into the Africa. We provide Technical Management, Terminal Management and Crew Management services to ship owners.
Our project includes representing shipowners under time charter with reputed charterers. We work closely with our clientele from Southeast Asia such as Singapore, Indonesia and extending into Africa.
Asia World Shipping Pte Ltd has recently been nominated by Harmony Systems Limited, an Oil Marketing Company (OMC) as their worldwide agent specially to source oil and oil products for a period of 2 years. Basis this, we are now supplying Gasoil EN950 (10 PPM) 40,000 MT per month for a period of 1 year. Additionally, we have been nominated as Technical and Crewing Manager by GSC, Dubai for 4 sets of tugs and barges.
---
We practice close communication and interactions with ship owners, ships' masters, charterers, port agents and suppliers.
---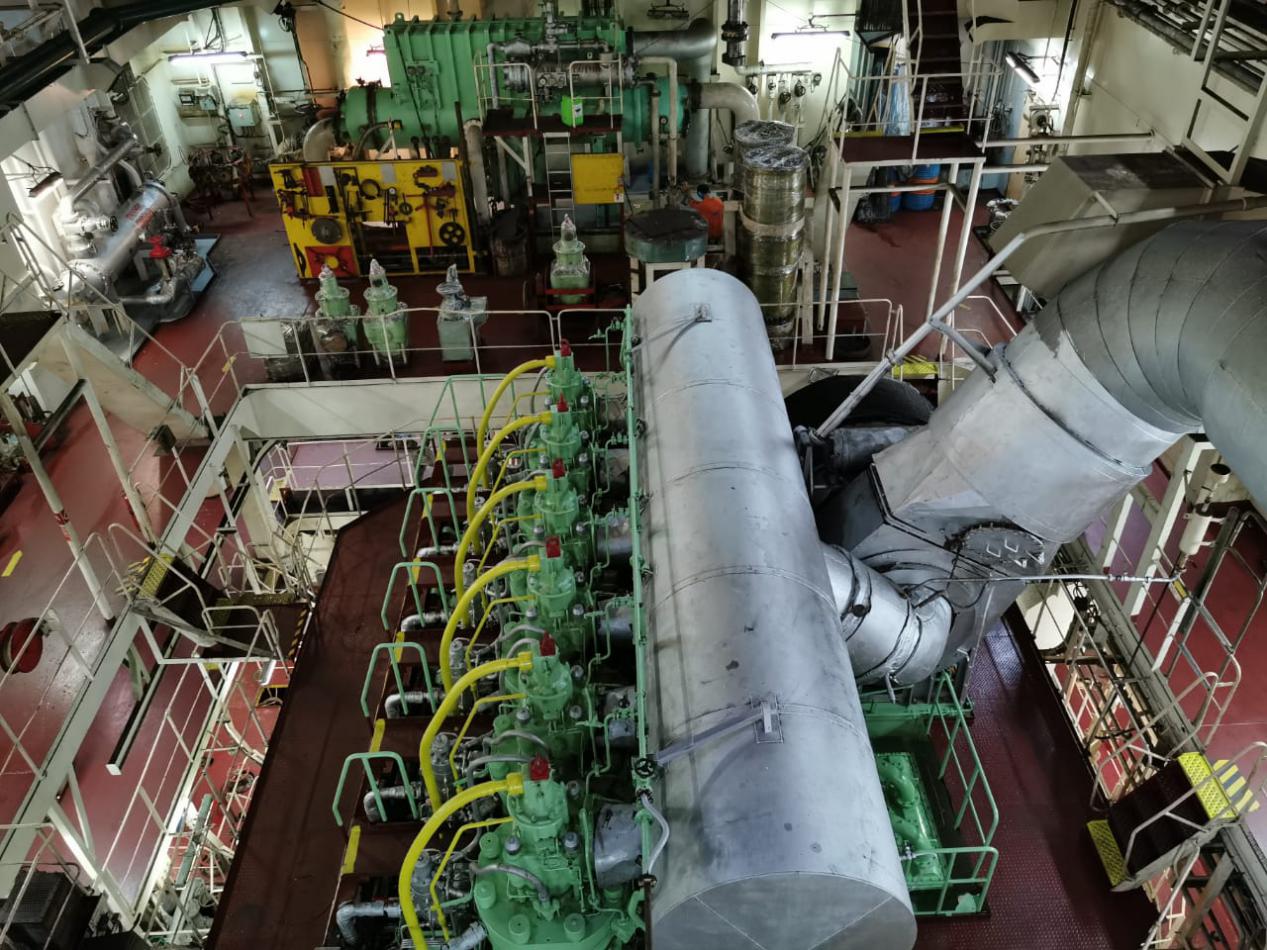 Deliver high standards of service in both commercial and technical aspect, resulting in owners' delight and optimum resource utilization for maximum service quality.
In-depth knowledge of various types of ship engine machinery system.
Improvise and develop procedures for maintaining ship and quality standards.
Budget drafting to minimize over-head cost for on-time performance.
Ensure positioning of tonnage to best take advantage of the constantly changing market conditions.
Ensure optimize loading and discharging operations for bulk carriers.