---
---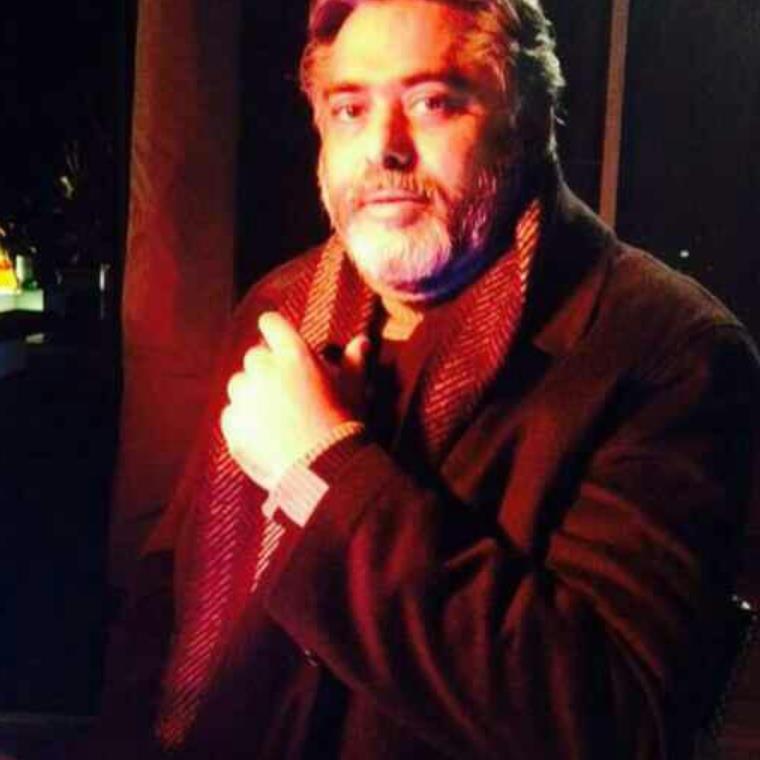 With over 12 years of sailing experience on various oil/gas and chemical tankers, container ships and bulk carriers. After which, he gained his experience in Technical Management from 2001 to 2018. He possesses a wealth of knowledge and practical skills on ship engines and machinery. In order to remain competitive in the business market, in April 2019 Mr. Gill later established a crewing management company, Crew Sarge Maritime PVT Ltd based in Chandigarh, India this is managed by a team of 3 professionals.
September 2018: Asia World Shipping Pte Ltd was established in Singapore, managing Aframax tanker.
December 2018: AWS was appointed as Technical Consultant to Singapore ship-owning company of chemical and oil tankers.
April 2019: Set up a crew management company (Crew Sarge Maritime Pvt Ltd) based in India.
December 2019: AWS was nominated as Terminal Manager for FSU.
---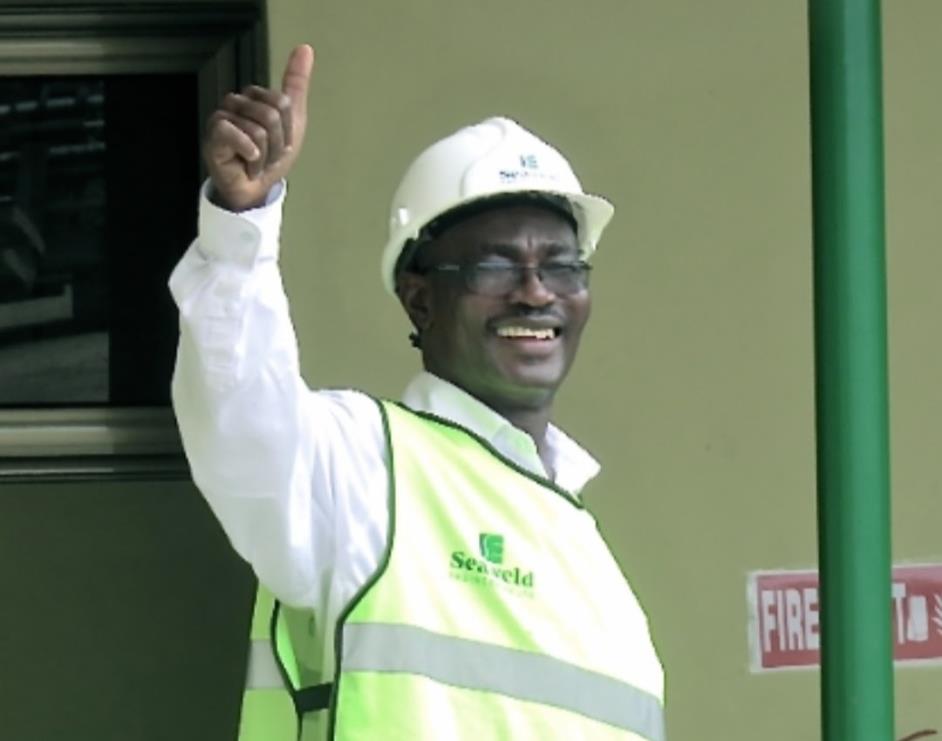 Mr. Raphael Enyonam Afordoanyi, a Marine Engineer working through the ranks from Officer Cadetship since 1985, serving on board various vessels from Oil tankers, FSO, Offshore DP2, AHTS and work/accommodation vessels.
Mr. Raphael Enyonam Afordoanyi requisite knowledge and experience sailing on general cargo vessels, bulk carriers, container carriers and tankers of both chemical and crude.
Acquire vast experience in towing operations Static and Dynamic as having worked with the Offshore Oil environment in the Angolan Fields precisely Malongo and Soyo.
Accomplishment:
Worked as Operations Manager at Seaworld Engineering Co. (Gh) Ltd., an offshore engineering company.
Oversee successful completion of the fabrications of Deck Stools and Pipe Racks prior to schedule date of completion when Seaworld was subcontracted by Modec/Keppel Shipyards in the building of the FPSO Atta-Mills.
A key person on board FSO.
---
We blended 70/80 pct of gas oil to 30/20 pct FAME and discharged 3.1 million barrel B 20/30 GAS OIL. Blending was done in vessel tanks under very strict procedures and conditions. We adhere to strict and detailed risk based procedures through good practice of safety procedures, careful planning, experienced and well trained crews.
STS transfer constitutes one of the most common but also high-risk operations. We carried out hundreds over successful STS operations in Bontang since our establishment for Gasemas Indonesia, ECP (a subsidiary of Nobel Group Singapore), Vitol Singapore and Afco Energy Singapore.
"Optimised loading and discharge for Bulk Carrier"
With planned maintenance guidance system and proper procedure in place, stoppages have reduced tremendously for just 0.19% of all sailing time of the ships. This has reduced the off-hire time of the ship which favors the charterers. It has resulted in enhanced productivity to many bulk owners' ship. Hence, optimised the loading and discharging operations.